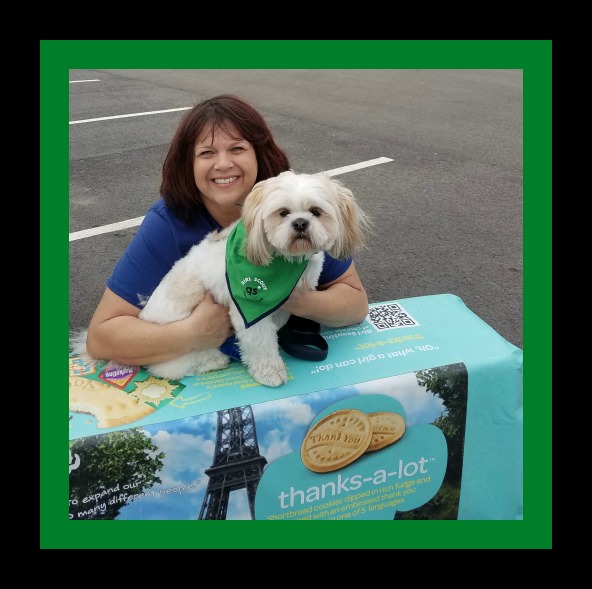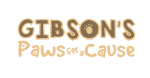 Today is national Girl Scout day.
As part of Girl Scout Week, National Girl Scout Day is observed annually on March 12th.
Girl Scouting in the United States of America began on this day, March 12, 1912, when Juliette Gordon Low organized the first Girl Scout troop meeting.  At this first troop meeting in Savannah, Georgia, there were 18 girls present.  For these girls, Juliette Gordon Low organized enrichment programs, service projects, and outdoor activities and adventures.  Since the time of the first meeting, Girl Scouts has grown to over 3.7 million members.
You may have been seeing girls out for their annual cookie sales, and Gibson, The star puppy, has been using his paws for a cause this month to support and inspire girls who are out working so very hard to sell those girl scout cookies!   (He'll be sharing his photos all week long!)
Gibson and I have been visiting with girls who are out with their cookie stands selling cookies.  We've met Brownies who are learning to operate a business,  Juniors & Cadets who are learning how to be successful in sales, and senior scouts who are earning money for several years to be able to attend international girl scout trips!
We'll tell you more the scouting program all week long during Women's history month and National Girl Scout Week!  In the meantime, Gibbs and I recommend if you see cookies for sale…buy them!  You get yummy cookies and you'll be supporting young women!