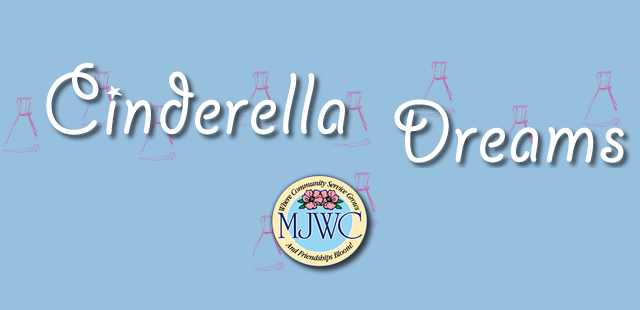 The Midlothian Junior Women's Club, Puritan Cleaners, YMCAs of Greater Richmond, Westchester Commons and Star 100.9 are once again joining forces for Cinderella Dreams! We are helping to ensure that no young woman is denied a chance to experience her prom by helping to take away the financial burden by providing gowns & accessories for free to any girl that needs help obtaining a dress for prom.
You can donate a gently used dress, by dropping it off at your area YMCA or Puritan Cleaners now through February 28th.
Shopping dates:
Friday, March 16th: 5pm to 8pm
Sunday, March 18th: 1pm to 4pm
Saturday, March 24th: 11am to 2pm
Location at West Chester Commons (301 Perimeter Drive, Midlothian)
If you would like to volunteer to be a fairy Godmother, you can email volunteers@cinderelladreams.net.
All high school age girls are more than welcome to shop for a prom dress for a $5 donation, which helps cover the annual costs of the Cinderella Dreams Project.