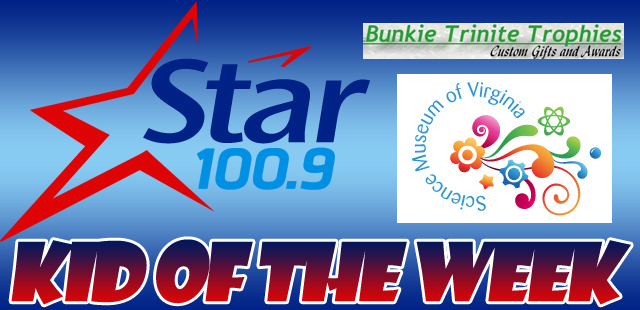 Star 100.9  honors great kids in RVA with the Kid of the week award.  Listen every Friday morning to Bill & Shelly at 7:40am to hear about the Kid of the Week and if you you know a Middle School or High School kid who makes a difference in your life or the lives of others, then tell us all about them and why you think they should be our Kid of the Week!  Entry form is below!
Through the end of April, the Kid of the Week will win a Family 4 Pack to The Science Museum of Virginia for the New Exhibit that opens on May 5th, BODY WORLDS: ANIMAL INSIDE OUT!
The package is valued at $104!
What's included in your 4 pack?
Exhibit Passes – Enjoy three floors of interactive exhibits to amaze and inspire you!
Giant Screen Movie – Watch a giant-screen movie in our Dome that will transport you to some of the most beautiful and elusive places on Earth.
BODY WORLDS: ANIMAL INSIDE OUT – Embark on an anatomical safari and explore the intricate biology, zoology and physiology of the world's most spectacular creatures—large and small! Exhibit will be at the Museum May 5 – Sept. 3, 2018
Disclaimer:
BODY WORLDS: ANIMAL INSIDE OUT offers guests a unique opportunity to view animals from a rarely seen perspective, exploring the skeletons, muscles, organs, circulatory systems and more.
This exhibition was designed for visitors of all ages to better understand animal anatomy. It is up to parents, guardians or school staff to decide whether their children are age appropriate to appreciate the exhibition. Example images of the plastinates in the exhibition are available at Museum Guest Services. It should be noted that a few exhibit panels briefly discuss animal reproduction.
To ensure an enriching experience for all, children under the age of 13 must be accompanied by a responsible adult, parent, guardian or school chaperone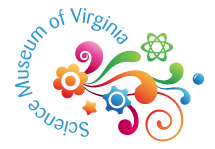 Bunkie Trinite Trophy  12 E. Grace St Richmond